First State Announces Support for Temporary Residents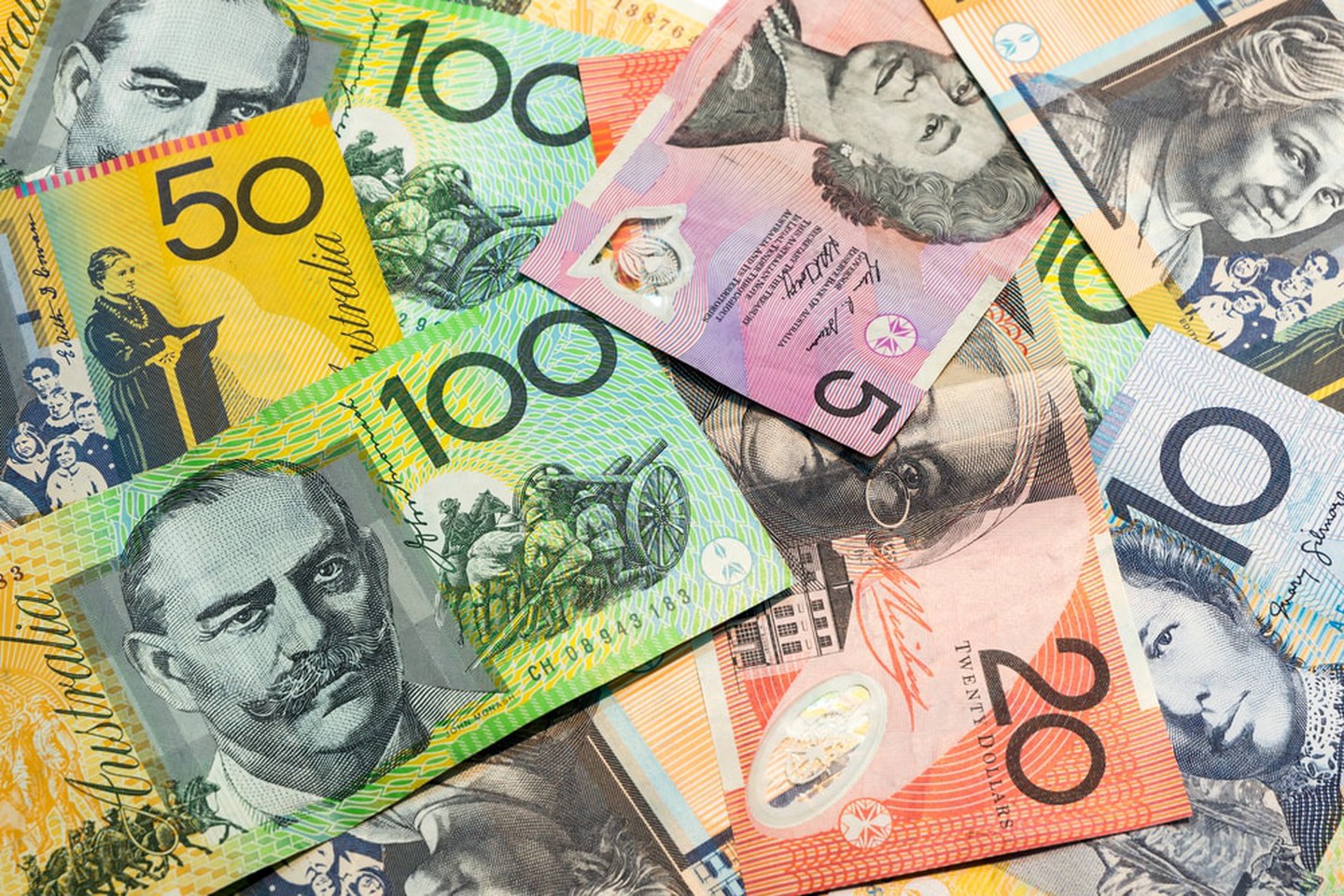 First State Announces Support for Temporary Residents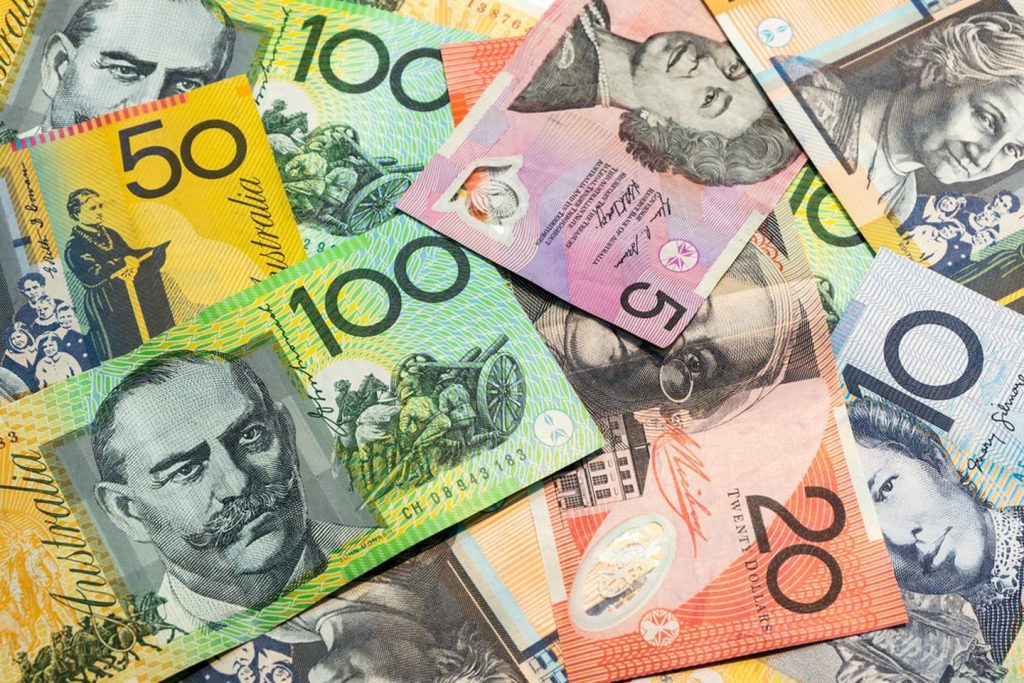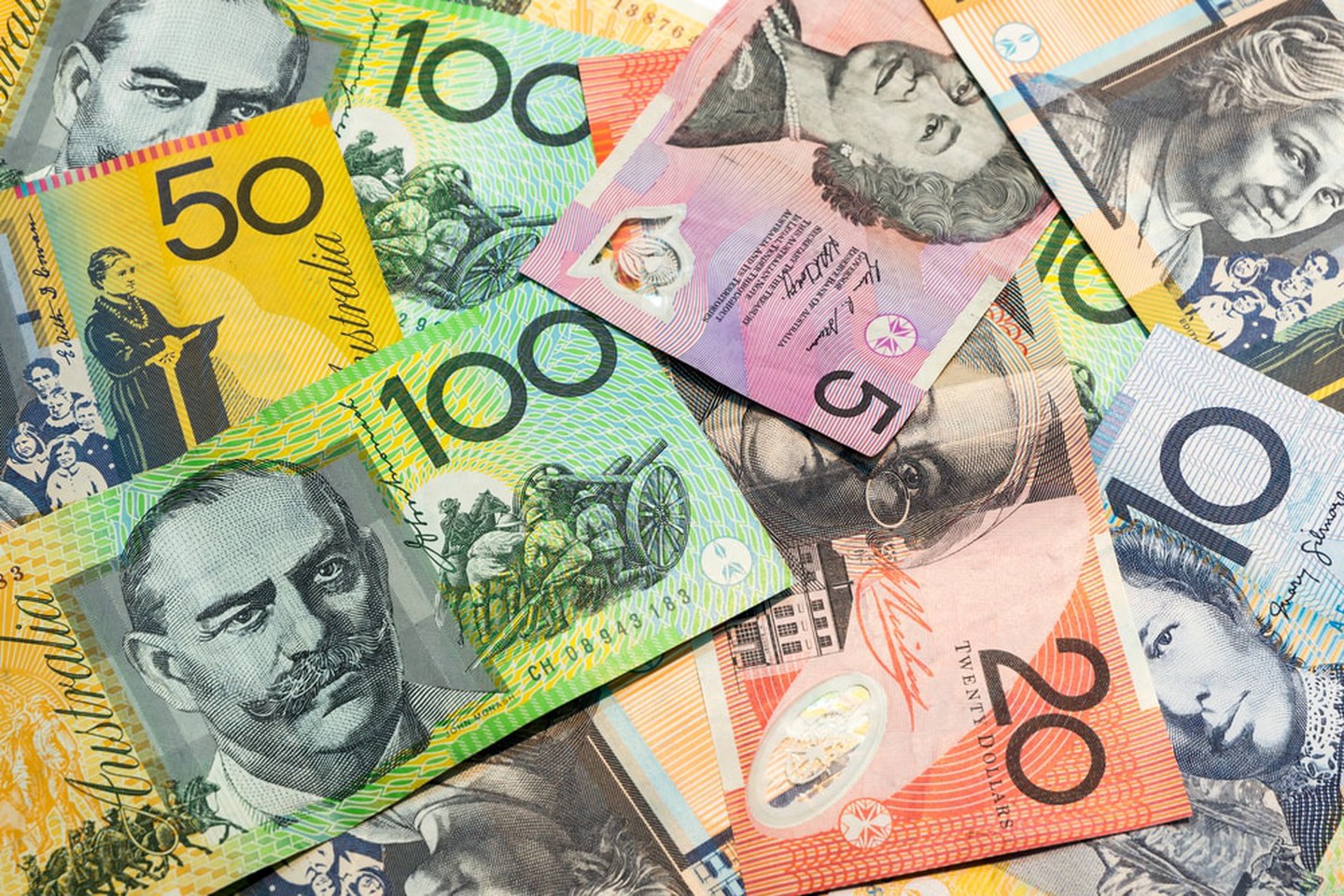 In great news for Temporary Visa holders in Tasmania, the Premier announced this morning a $3Million, 4-step relief package for Temporary Visa holders and affected businesses:
Immediate extension the eligibility for Pandemic Isolation Assistance Grants ($250 for individuals; up to $1,000 for families);
Additional funding to NGOs involved in emergency relief and assistance;
Travel advice and financial assistance for those wishing to return to their home country (provided you can show financial hardship);
Partnership with businesses to ensure they do not lose their specialist employees and are able to keep the employees when businesses start running again.
If you'd like more information on emergency support, such as the Pandemic Isolation Assistance Grants, visit: https://www.coronavirus.tas.gov.au.
To register your interest in support to return to your country of origin, call the public health hotline on 1800 671 738 by 23 May 2020.
Check our latest news to see if other states follow Tasmania's lead.
Or book an appointment with one of our registered migration agents.
We strive to keep abreast of the all 
the latest news
 and goings on in the complex world of migration. For regular updates and to be part of the community, don't forget to like our 
Facebook Page
.