Flexibility for Citizenship Ceremonies in 2023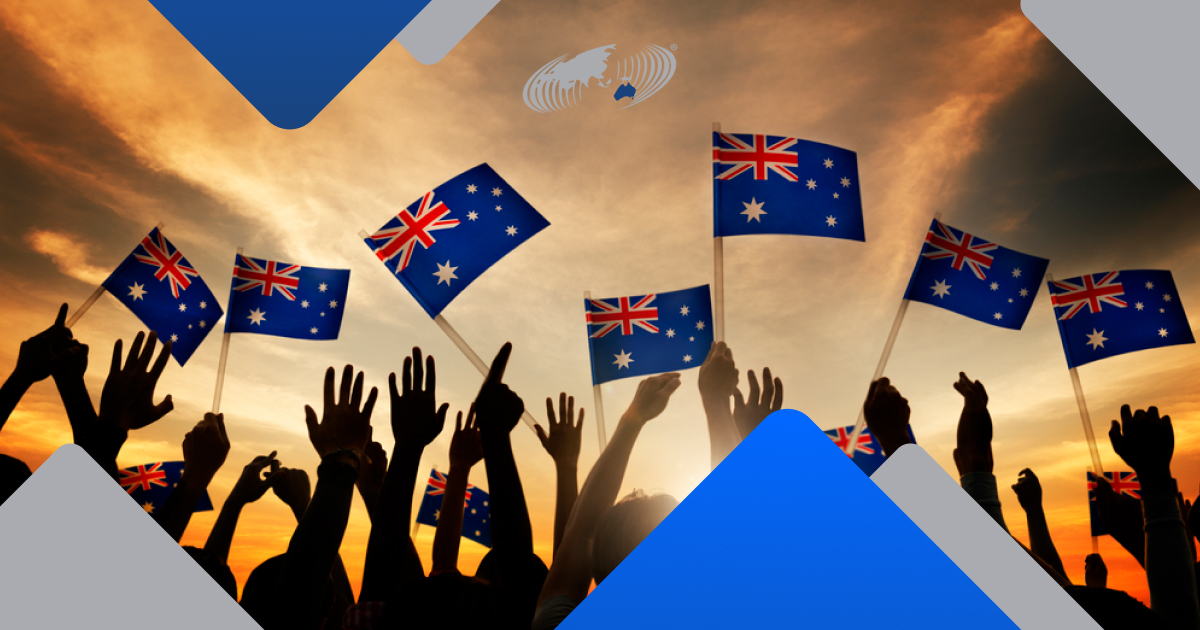 Flexibility for Citizenship Ceremonies in 2023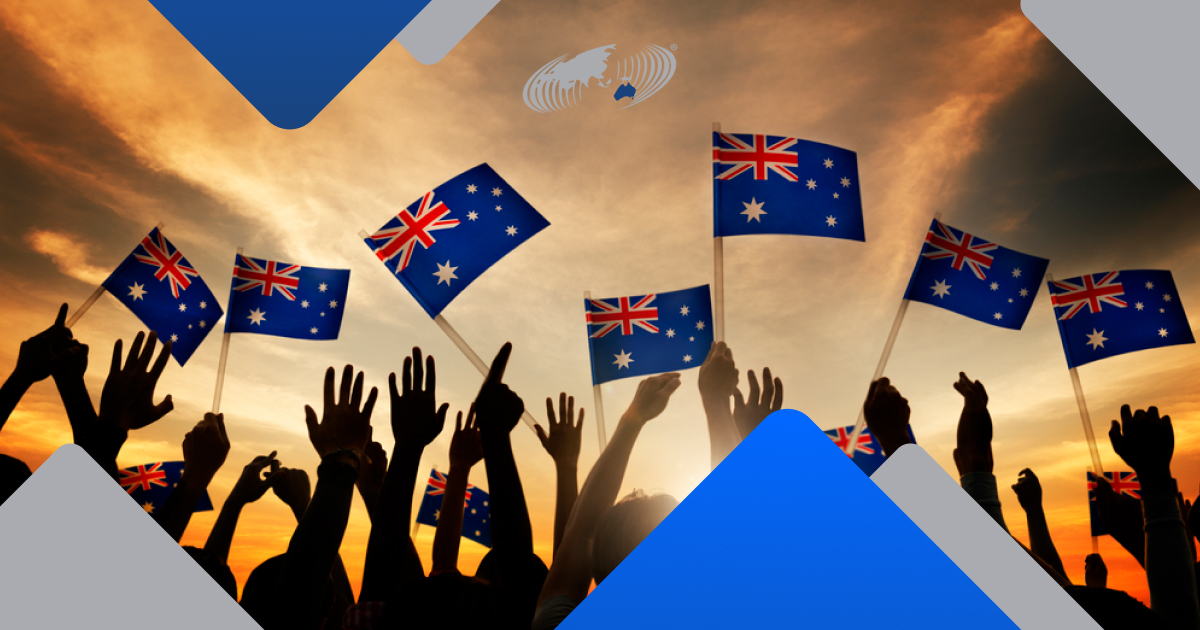 The Australian Citizenship Ceremonies Code sets out the requirements for conducting citizenship ceremonies in accordance with the Australian Citizenship Act 2007. The federal government announced a change to the code that governs when the ceremonies can be held.
The new Federal Government code allows Citizenship Ceremonies to be held three days before or after January 26, starting in 2023.
Minister for Immigration, Citizenship and Multicultural Affairs Andrew Giles said this gives councils more flexibility on citizenship ceremonies and it is a pragmatic change, however, the government still expects councils to hold ceremonies on Australia Day.
"It is the Australian government's strong expectation that councils conduct ceremonies on January 26", he said.
A number of councils have indicated they are wanting to hold the ceremonies outside of January 26 as it is too expensive to operate on a public holiday.
When can ceremonies be held from 2023?
Citizenship ceremonies can be held from January 23 to January 29, starting in 2023.
How does this differ from the past?
Under the previous government, councils were only allowed to host Citizenship Ceremonies on the day of Australia Day. Councils would need to be brave enough to defy the federal code if they wanted to hold citizenship ceremonies on any other day.
Is the date of Australia Day changing?
Prime Minister Anthony Albanese denied the move was part of a broader plan to move Australia Day (January 26) to a different date.
Start your Citizenship Application
This Is Australia with our affiliate at TIA Lawyers has been providing Australian Citizenship advice and assistance since 2001. We can represent you and make it a straightforward process.
Lodge your Citizenship Application with us today!
Or book an appointment with one of our registered migration agents.
We strive to keep abreast of the all 
the latest news
 and goings on in the complex world of migration. For regular updates and to be part of the community, don't forget to like our 
Facebook Page
.