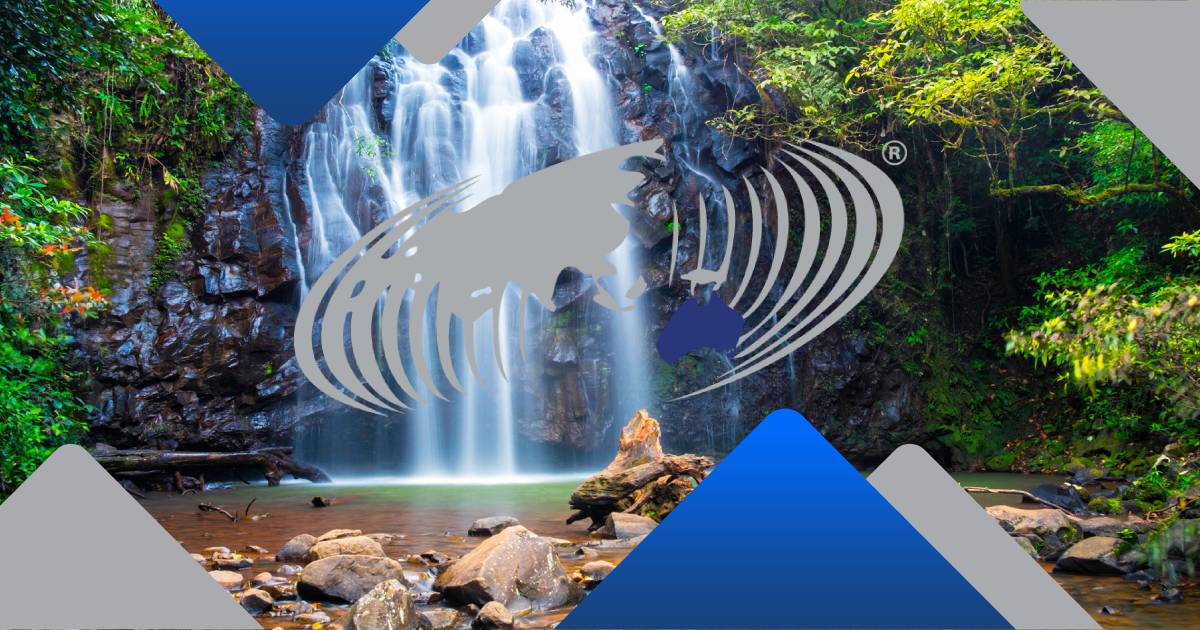 In Focus: Cairns and its Surroundings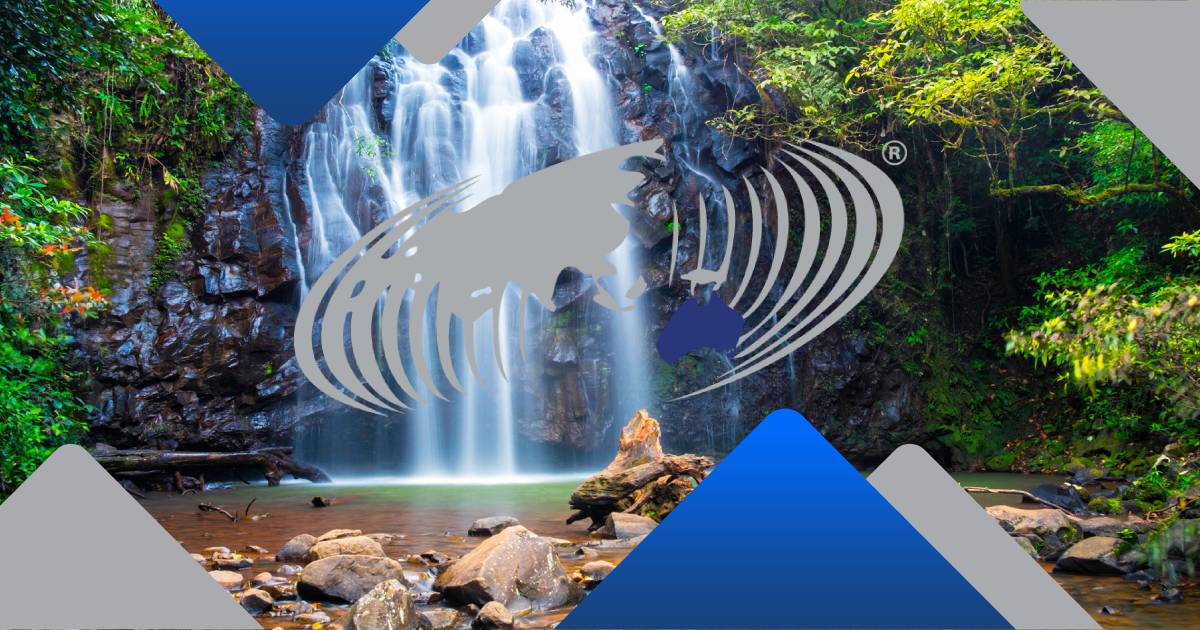 Located in Tropical Far North Queensland with a population of just over 153,000, Cairns is yet another iconic Australian destination. And why wouldn't it be? It is a gorgeous and vibrant waterfront city with a wide array of nearby destinations guaranteed to take your breath away! Every year, over 3 million people visit this gateway to two World Heritage-listed sites, explore its surroundings and discover its rich Indigenous culture. Let's find out more about it!
The City
Founded in 1876, Cairns is a coastal city that benefits from a tropical climate that makes it an ideal destination, particularly in the winter months. Despite bordering the ocean, the CBD does not have a beach where it is safe to swim. On the other hand, it features a 4800 m2 saltwater lagoon built along the esplanade where you can relax on most days of the week at no cost.
Should you be more adventure-driven out looking for a rush of adrenaline, head to the Zoom and Wildlife Dome. Located on the rooftop of the Pullman Reef Hotel Casino, the Dome is home to a wildlife park with 65 ropes courses and ziplines, as well as a 13m free fall tower. Alternatively, if you feel this might be too much of a challenge, you can simply enjoy the wildlife shows and cuddle a koala. Next, just a short stroll away from the Pullman Reef Hotel Casino, discover the underwater world at the Cairns Aquarium. It is open daily from 10 a.m. to 3 p.m. and gives you the opportunity to dive with sharks!
What's more? Cairns has a gorgeous three-storey art gallery right in the centre of the city, along with a museum and several other galleries such as KickArts, the Underart Gallery and the Centre of Contemporary Art. These should satisfy your thirst for art – from indigenous to more contemporary art forms such as performing arts.
Of course, let's not forget Cairns famous markets! Rusty's Markets is surely worth a visit! Open from Friday through to Sunday, it is a great place to unwind and do a bit of shopping during the day. With over 180 stalls, you will find everything from locally grown fruit and veggies, seafood, fresh bread, international food and coffee to clothes, crafts and jewellery. If you are more of a night owl, then head over to Cairns Night Markets and any of the city's wonderful restaurants before enjoying Cairns' vibrant nightlife.
The rainforest and village of Kuranda
Just 25km northwest of Cairns, set in one of Australia's oldest tropical rainforests is the mountain village of Kuranda. Founded in 1888, it is the perfect escape for a day or a weekend. Make the most of what Kuranda has to offer and get there onboard a gondola from the Skyrail Rainforest Cable which will take you above the rainforest canopy; a 1.5-hour trip that you are unlikely to forget! Once at the village, take your time to unwind at one of the cafés or restaurants, enjoy the village shopping and markets, go on a riverboat tour, cuddle a koala at the Koala Gardens, explore some of the walking trails at the heart of the rainforest or sit back and enjoy Aboriginal dance performances. Returning to Cairns can also be an experience out of the ordinary via the 2-hour rail ride which travels through the rainforest and enables you to enjoy stunning scenic views.
More of the rainforest can be enjoyed all around Cairns since Tropical North Queensland is home to innumerable national parks with hikes, waterfalls, creeks and swimming holes. For example, a 25-minute drive south of Cairns are the famous Crystal Cascades and Fairy Falls and an hour south Josephine Falls. The list is exhaustive (Stoney Creek, Behana Gorge, Emerald Creek Falls, etc.) and of course, further up – about 100 km north of Cairns – is Cape Tribulation and the famous Daintree Rainforest. Being over 135 million years old, it is one of the world's oldest rainforests – home to endemic species of plants and animals.
The Northern Beaches
Even though there isn't a sandy beach in the centre of Cairns, seven of them are located just north of Cairns. They are easy to find by driving along the Captain Cook Highway north toward James Cook University. Upon existing the city, you come across a series of roundabouts, each leading to a beach to the east. In order, there is: Holloways Beach (15 minute away), Yorkeys Knob, then a bit further past James Cook University is Trinity Beach, followed by Kewarra Beach, Clifton Beach, Palm Cove and finally Ellis Beach. Residential areas have developed around each location – some more touristic than others – and facilities such as free BBQs, cafés, restaurants, taverns and holidays apartments make it the perfect hang out to chill by the seashore and mingle with tourists and locals. It is important to keep in mind though that in summer swimming should only be done at patrolled beaches and between the flags or in the stinger nets as some unfriendly marine creatures also enjoy holidaying by the seashore.
The Great Barrier Reef
Last but not least, Cairns is one of the gateways to the Great Barrier Reef – one of the main reasons why so many people visit. Also, there are many available tours departing from Cairns Marina. Of course, most people want to snorkel and scuba dive, and if you have never dived before, there are 'learn to dive' trip options. Alternatively, you can simply enjoy excursions onboard glass-bottom boats, kayaking, sailing or opt for scenic helicopter flights.
These are just a handful of reasons why so many people fall in love with the city of Cairns and its surroundings. It is indeed the perfect getaway from big city life and ideal tropical holiday destination!
As if the top end of Queensland wasn't attractive enough, Cairns is included in the Far North Queensland DAMA. A Designated Area Migration Agreement (DAMA) is a formal agreement between the Australian Government and a regional state or territory authority. DAMA permits employers in designated areas to sponsor skilled and semi-skilled overseas workers for positions they are unable to fill with local workers. It is custom-made to address current and growing labour market shortages and local terms and conditions of employment.
To learn more about your visa options, or to speak with one of our migration consultants, contact us today or call our Gold Coast office on +61 (0)7 5592 0755
Words: Anne P (YOUR English Journey)
Or book an appointment with one of our registered migration agents.
We strive to keep abreast of the all 
the latest news
 and goings on in the complex world of migration. For regular updates and to be part of the community, don't forget to like our 
Facebook Page
.