New Agriculture Worker Visa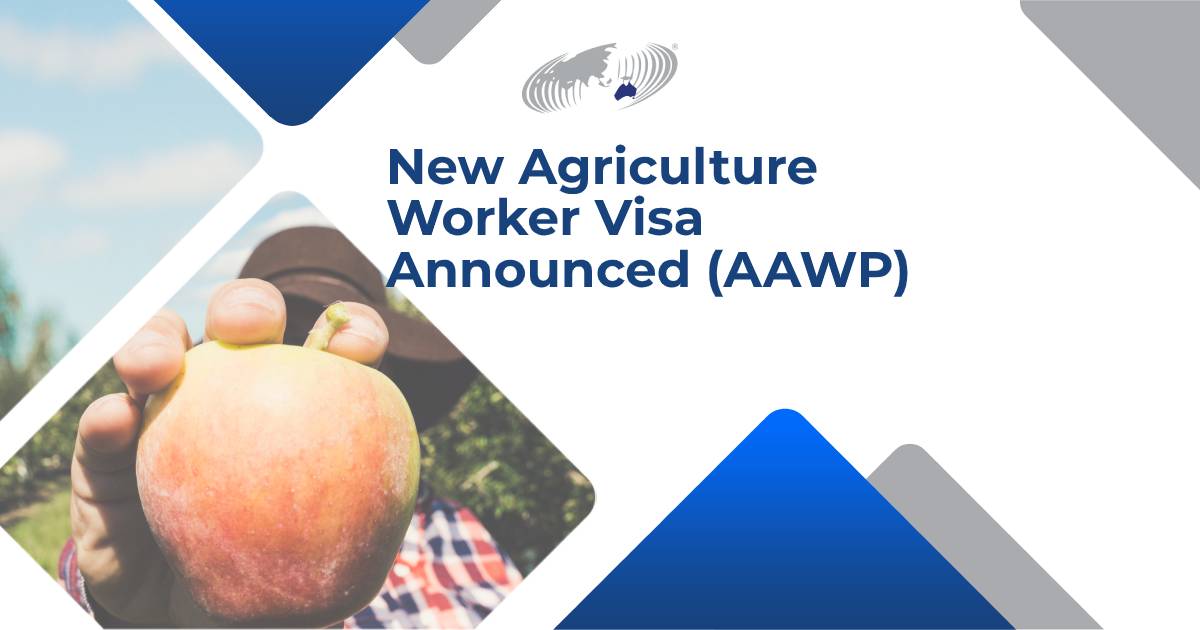 New Agriculture Worker Visa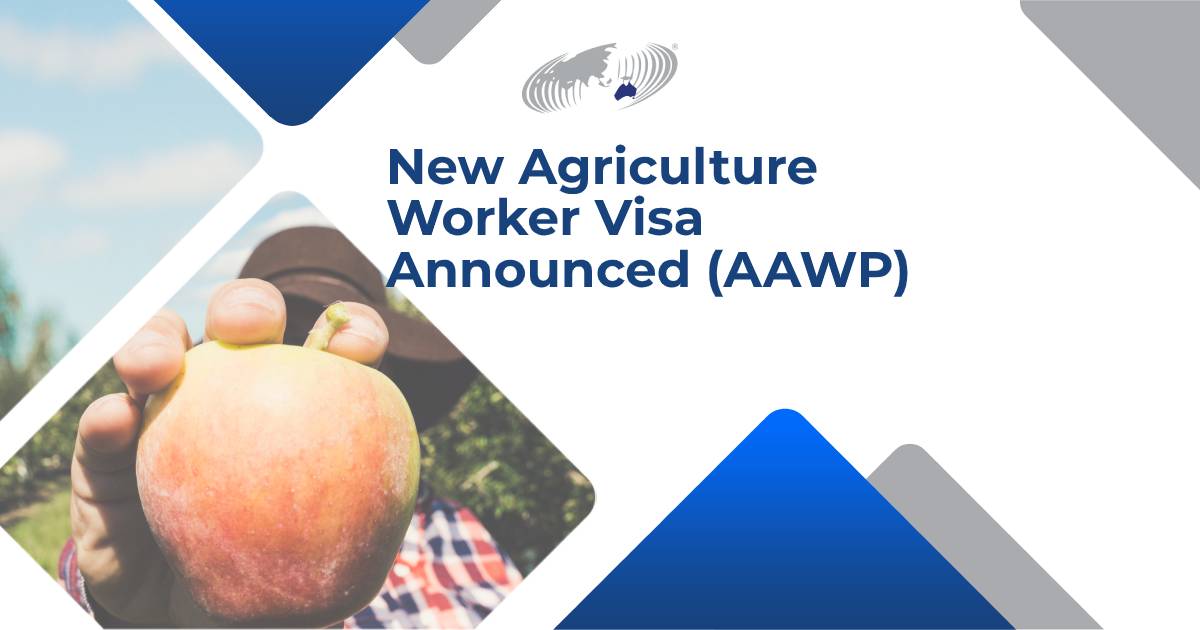 A new visa has been created that will support the recruitment of workers for a broad range of Agricultural sectors as well as meat processing, fisheries and forestry.
The Australian Agricultural Worker Program (AAWP) targets skilled, semi-skilled and low skilled workers from countries that are a party to an AAWP agreement. The UK is the first with such an agreement whereby visa holders will no longer need to carry out specific work to be eligible for a second and third Australian Working Holiday Maker visas.
Australia is looking to enter into bi-lateral agreements with other countries with no official announcements made yet, though it is believed that ASEAN countries would be the obvious first choice. The program is also designed to supplement the PALM scheme which targets countries in the Pacific.
ASEAN Countries: Brunei, Cambodia, Indonesia, Laos, Malaysia, Myanmar, the Philippines, Singapore, Thailand and Vietnam
The Department of Foreign Affairs and Trade (DFAT) will administer the program with the Australian government committed to exploring permanent residency pathways for participants. According to DFAT, announcements on permanent residency pathways will be made as the program becomes operational late in 2021 and early 2022.
Click here to stay up to date with the latest news.
To learn more about your visa options, or to speak with one of our migration consultants, contact us today or call our Gold Coast office on +61 (0)7 5592 0755
Or book an appointment with one of our registered migration agents.
We strive to keep abreast of the all 
the latest news
 and goings on in the complex world of migration. For regular updates and to be part of the community, don't forget to like our 
Facebook Page
.