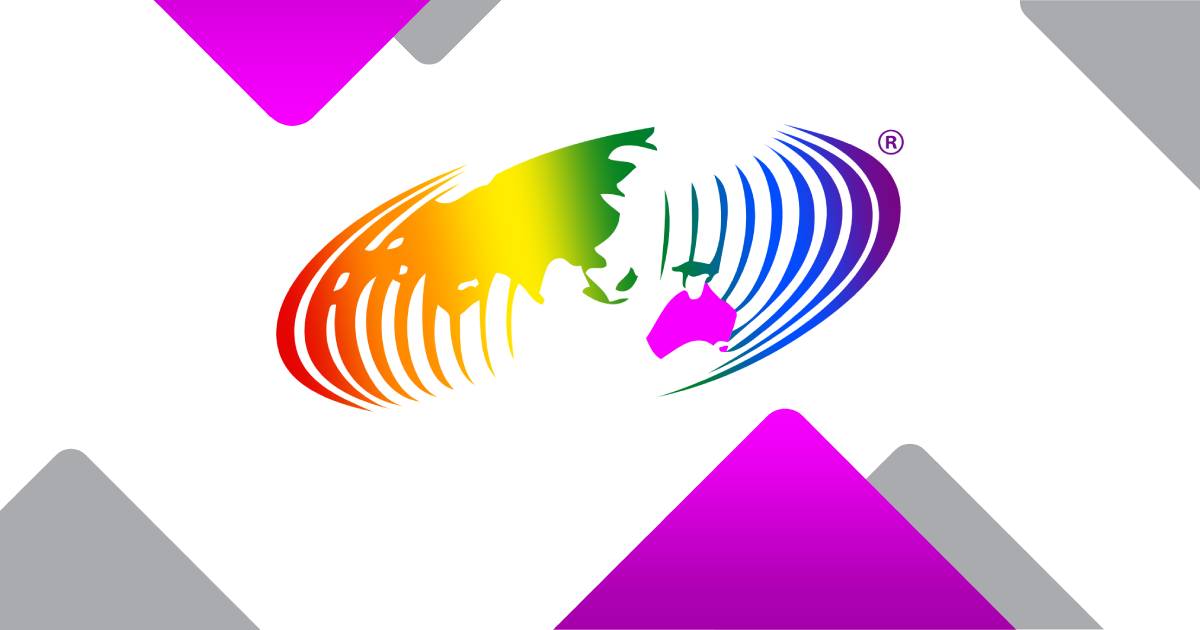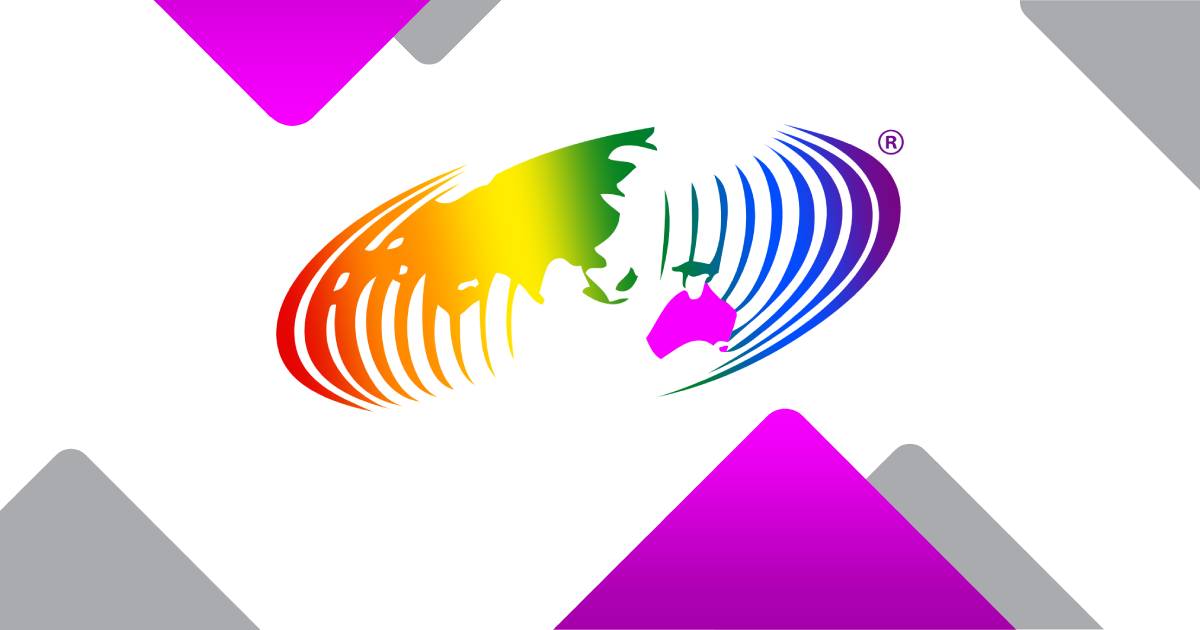 We take Pride in changing the colour of our logo to celebrate the 2022 Sydney Gay and Lesbian Mardi Gras. To show our support for humans from all walks of life, This is Australia's rainbow logo will be splashed across all of our socials to celebrate this exciting festival!
Same-Sex marriage Legal in Australia since 9 December 2017
In 2017, Australians voted in favour of marriage equality. On 9 December 2017, the Marriage Act 1961 was updated to allow for marriage equality. The Act defines marriage as 'the union of 2 people to the exclusion of all others, voluntarily entered into for life'.
Active Support
We actively support our gay, lesbian, bisexual and transgender clients. This is Australia is celebrating the 2022 Sydney Gay and Lesbian Mardi Gras Festival by offering free initial immigration and visa assessments for members of the LGBTIQA+ community.
Feeling Persecuted?
Anyone who has been persecuted or has a well-founded fear of future persecution (by their government or people their government are unable or unwilling to control) on account of their religion, ethnic group, political opinion, nationality or membership in a social group (including being LGBTIQA+) might be eligible for asylum in Australia.
We Specialise in Same Sex/LGBTIQA+ Partner Visas
Contact us for a confidential consultation today. The team at This is Australia are proud to be associated with the LGBTIQA+ community in Australia. We are a gay friendly migration agency. As there is no discrimination regarding Partner visas in Australia, we can advise you on the right path to take so that you and your partner can remain happily united, now and into the future. We specialise in Prospective Marriage visas, Onshore and Offshore Temporary and Permanent Partner visas.
Same Sex Partner Visa Info
Partner visas are assessed on whether they satisfy the following four requirements:
The social aspects of the relationship.
The joint financial aspects of the relationship.
The nature of the household.
The nature of commitment & development of the relationship.
De facto relationships (heterosexual or same-sex couples) generally require couples to be living together for at least 12 months before applying. A couple in a de facto relationship may have the ability to also register their relationship and this may relax the strict 12-month living together requirement.
You may be qualified to apply on de facto grounds if you have been living with your partner for 12 months or longer, conditional of the relationship being mutually exclusive. This also applies if either party are still legally married to a 3rd party, such as awaiting a divorce.
For more information and to find out if you and your partner satisfy these requirements, contact us to arrange a safe, secure, completely confidential consultation.
For Partner visa applications it is prudent to plan in advance to ensure both the sponsor and applicant are eligible to make a successful visa application. As LGBTIQA+ Registered Migration Agents we are aware of the process, criteria and potential pitfalls the community may face throughout the visa application process.
Whether you are openly ready to start the visa application process, or simply curious to the finer details, contact us today to put your mind at ease and let your heart forever flourish in this great and fair land, Australia.
Or book an appointment with one of our registered migration agents.
We strive to keep abreast of the all 
the latest news
 and goings on in the complex world of migration. For regular updates and to be part of the community, don't forget to like our 
Facebook Page
.