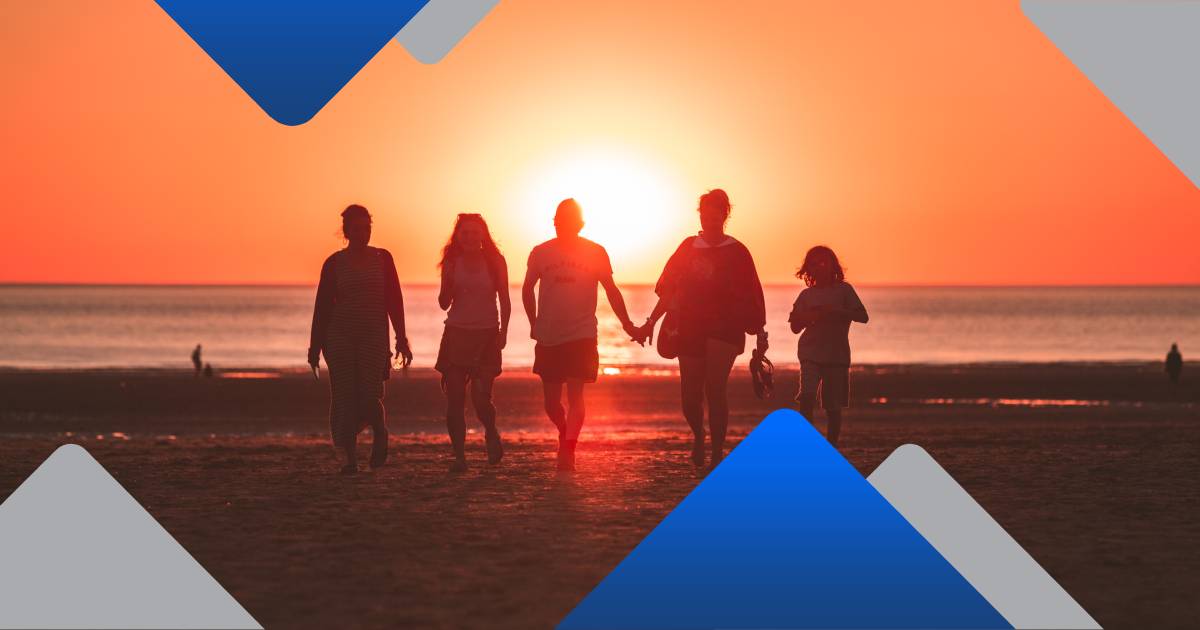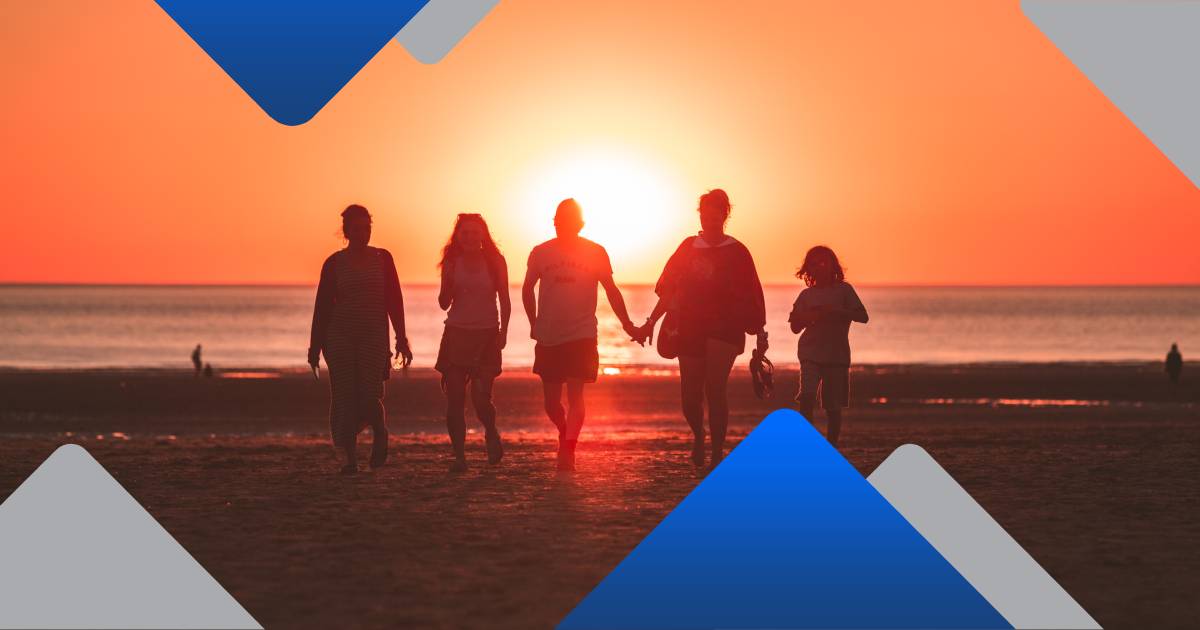 In exciting news for families separated by the pandemic, the Australian government is gearing up for more reunions.
Slated for November 2021, parents of adult Australians and permanent residents can visit their children in Australia without having to quarantine (provided they are fully vaccinated). The Prime Minister has stated, "a no quarantine arrangement for people arriving back in Australia from the 1st of November, which enables us to be in a position to ensure that we can lift the caps for returning Australian citizens, residents and their families from the 1st of November into new South Wales".
Travel exemptions will still be necessary with those applying needing to provide evidence of their relationship.
It is yet to be announced if other states will join with New South Wales in welcoming parents to visit their children, and no doubt, grandchildren; some of which may have been born during the pandemic. This news will surely bring a tear to the eye of many overseas who have only seen their children and grandchildren on a screen.
For those waiting for the warm embrace of a loved one, stay tuned here, with more news expected to follow in the coming days and weeks.
The team at This is Australia have applied for, and had granted, scores of travel exemptions during the pandemic. To utilize our knowledge and expertise,  contact us today or call our Gold Coast office on +61 (0)7 5592 0755.
Or book an appointment with one of our registered migration agents.
We strive to keep abreast of the all 
the latest news
 and goings on in the complex world of migration. For regular updates and to be part of the community, don't forget to like our 
Facebook Page
.