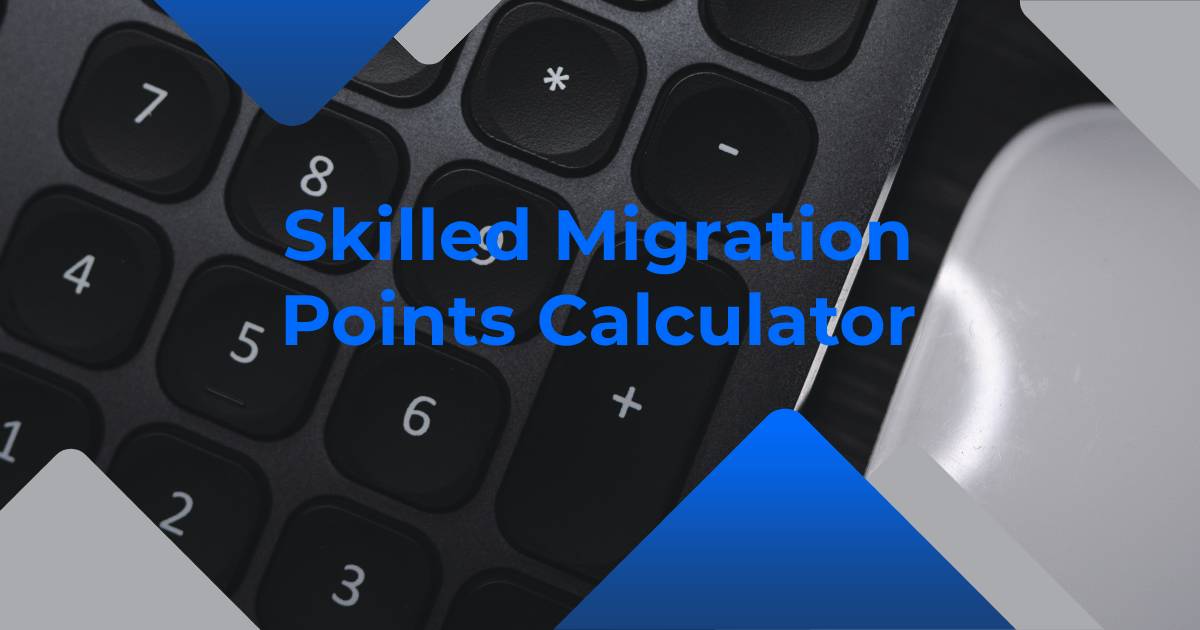 Migration: How Many Points Do I Have?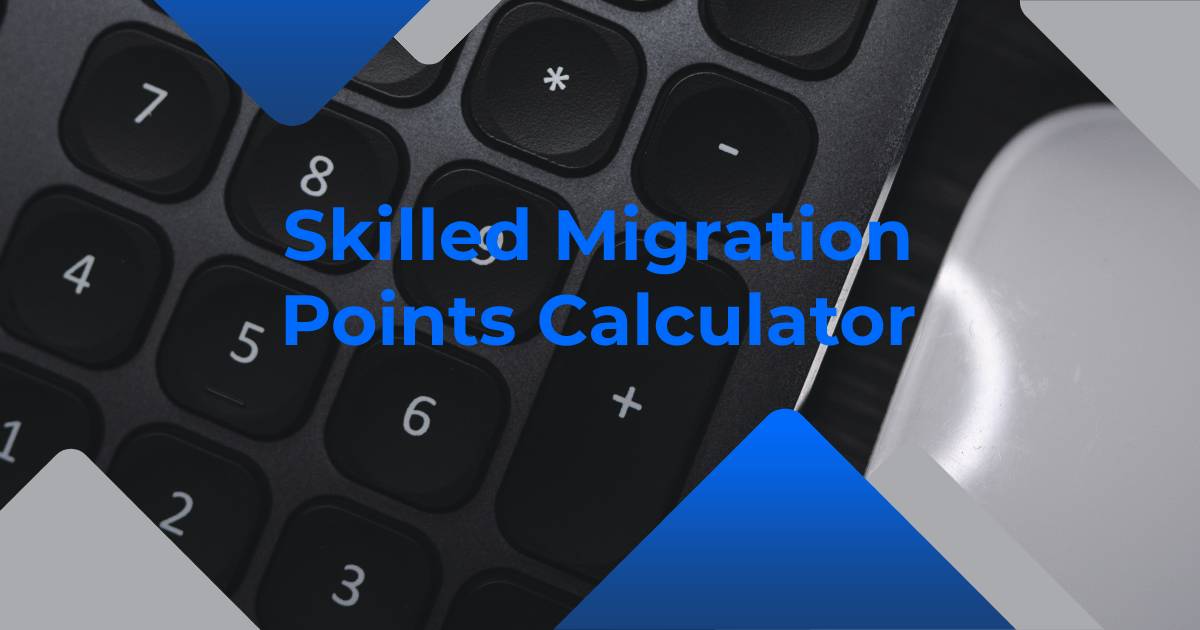 In our line of work, points matter. We often get asked by current and prospective clients, "How many points do I have"?
Whilst our expert Migration Agents and Legal Practitioners can certainly assist you, we have also created an online tool to give you a better idea. The online Points Calculator prompts you to enter in details regarding: age, English ability, education, employment experience and more.
Once you have calculated your points, you'll have a better understanding of your visa pathways. The next step then is to book a consultation with one of our experts. Contact us today or call our Gold Coast office on +61 (0)7 5592 0755.
Or book an appointment with one of our registered migration agents.
We strive to keep abreast of the all 
the latest news
 and goings on in the complex world of migration. For regular updates and to be part of the community, don't forget to like our 
Facebook Page
.