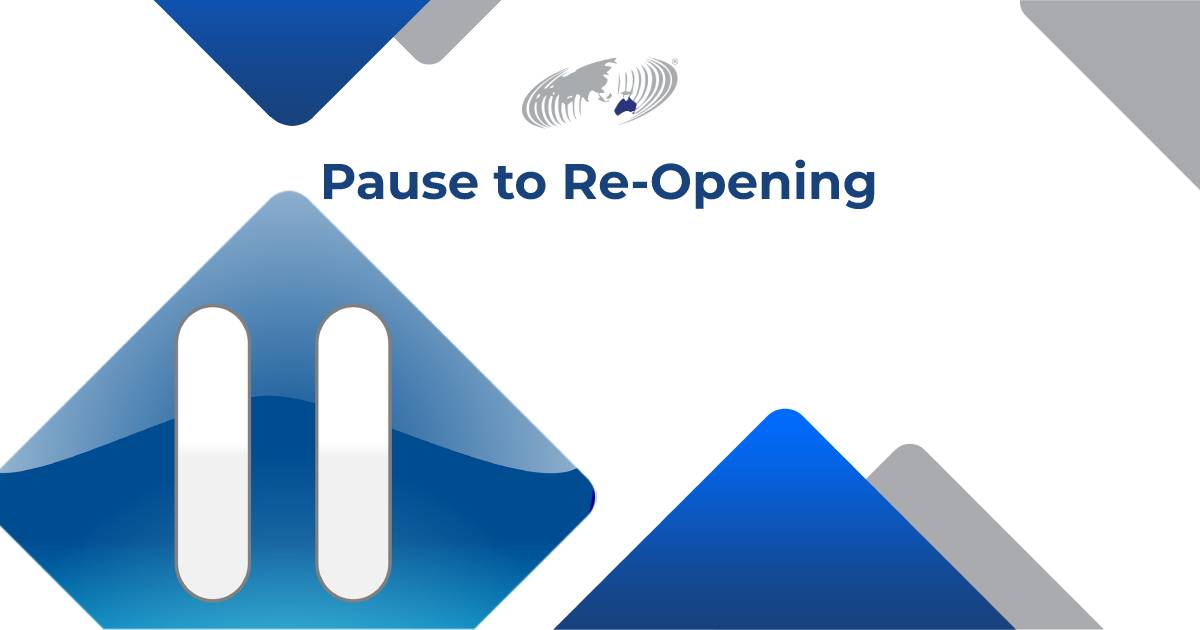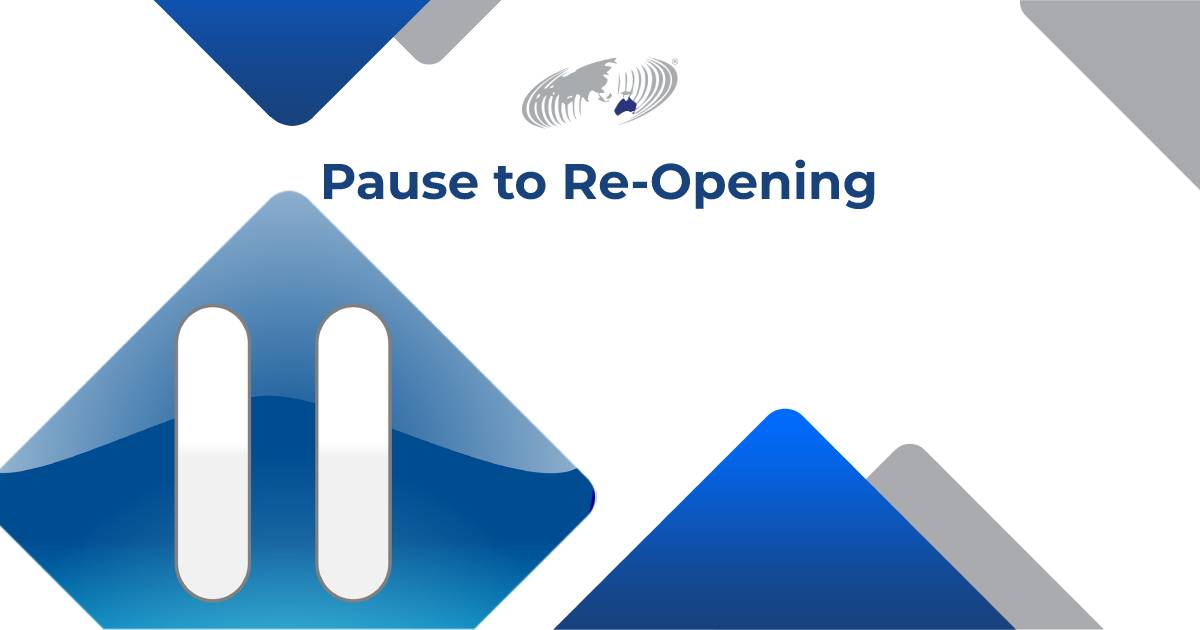 Overnight, the Prime Minister announced a temporary pause to Australia's next phase of re-opening, slated for tomorrow, 1 December.
The arrival of skilled workers, students and other visa holders has been pushed back two weeks to 15 December so that the government can gather more information about the new COVID-19 variant.
Federal Labor is backing the government's decision to delay opening Australia's international borders.
Labor frontbencher Bill Shorten has told Channel Nine it is a good move.
"I think it is right to go hard and go early. No one wants to see lockdowns in Australia, so better to have a short lockout than a long term lockdown so I think it is the right call," he said.
With one of the highest vaccination rates in the world, Australia is in a strong position to deal with COVID-19 and its challenges. The Prime Minister has called a National Cabinet meeting today to discuss the new variant and Australia's response. Click here to stay abreast of all the latest news.
Or book an appointment with one of our registered migration agents.
We strive to keep abreast of the all 
the latest news
 and goings on in the complex world of migration. For regular updates and to be part of the community, don't forget to like our 
Facebook Page
.