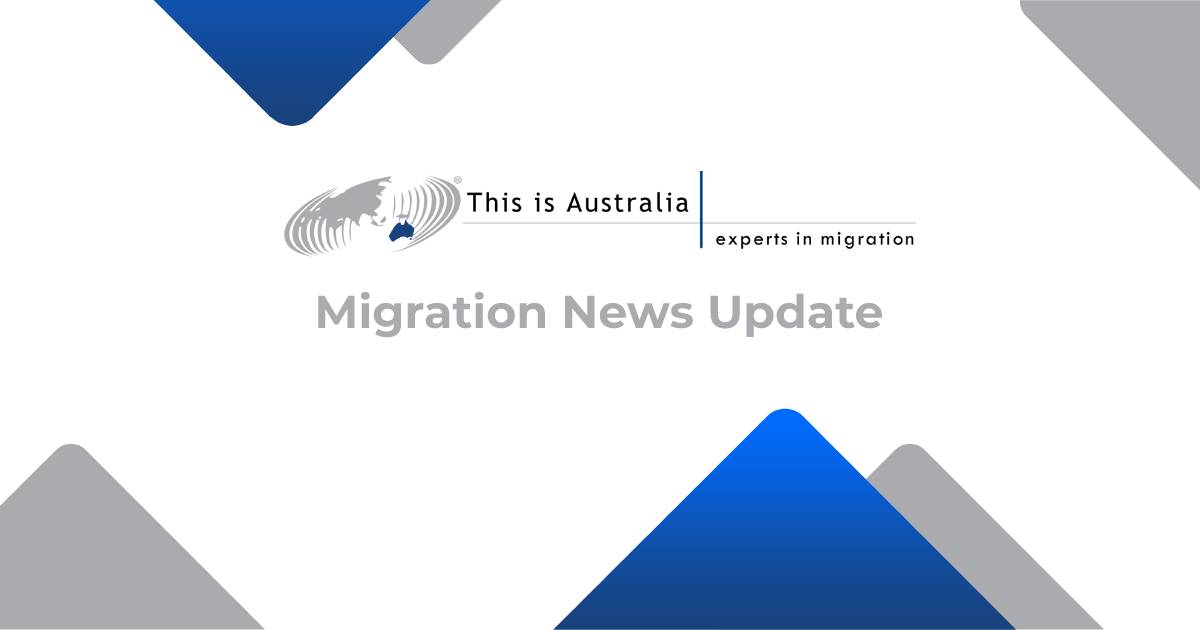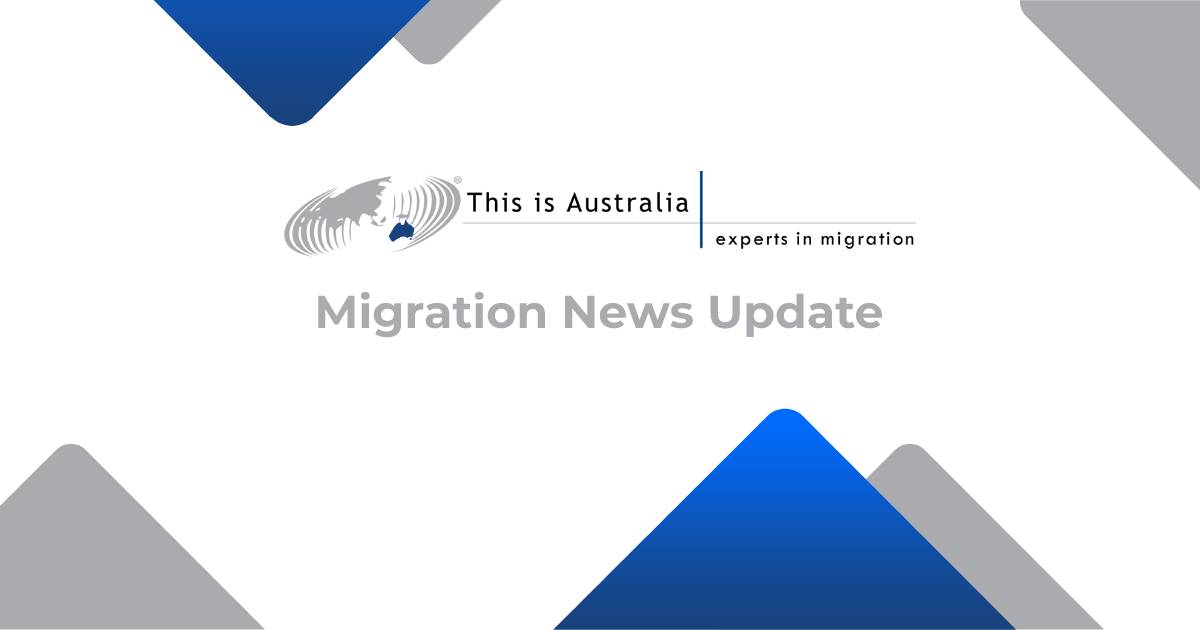 As Australia moves to its final phase of the reopening plan, more than 200,000 international students, skilled migrants and refugees will be allowed to enter Australia again from December 1, 2021.
The Prime Minister today announced: "The return of skilled workers and students to Australia is a major milestone in our pathway back, it's a major milestone about what Australians have been able to achieve and enable us to do."
The new entry rules for visa holders include:
Must prove they are fully vaccinated with a TGA-approved vaccine;
Must have proof of a negative PCR test 2 to 3 days prior to departure; and
Must have an eligible visa (working holiday, skilled, temporary work and student visas).
This is an exciting time for all current visa holders AND prospective migrants to Australia. There will no doubt be a lot more news regarding the opening up of Australia in the coming days and weeks. Click here to stay abreast of all the latest news.
Or book an appointment with one of our registered migration agents.
We strive to keep abreast of the all 
the latest news
 and goings on in the complex world of migration. For regular updates and to be part of the community, don't forget to like our 
Facebook Page
.