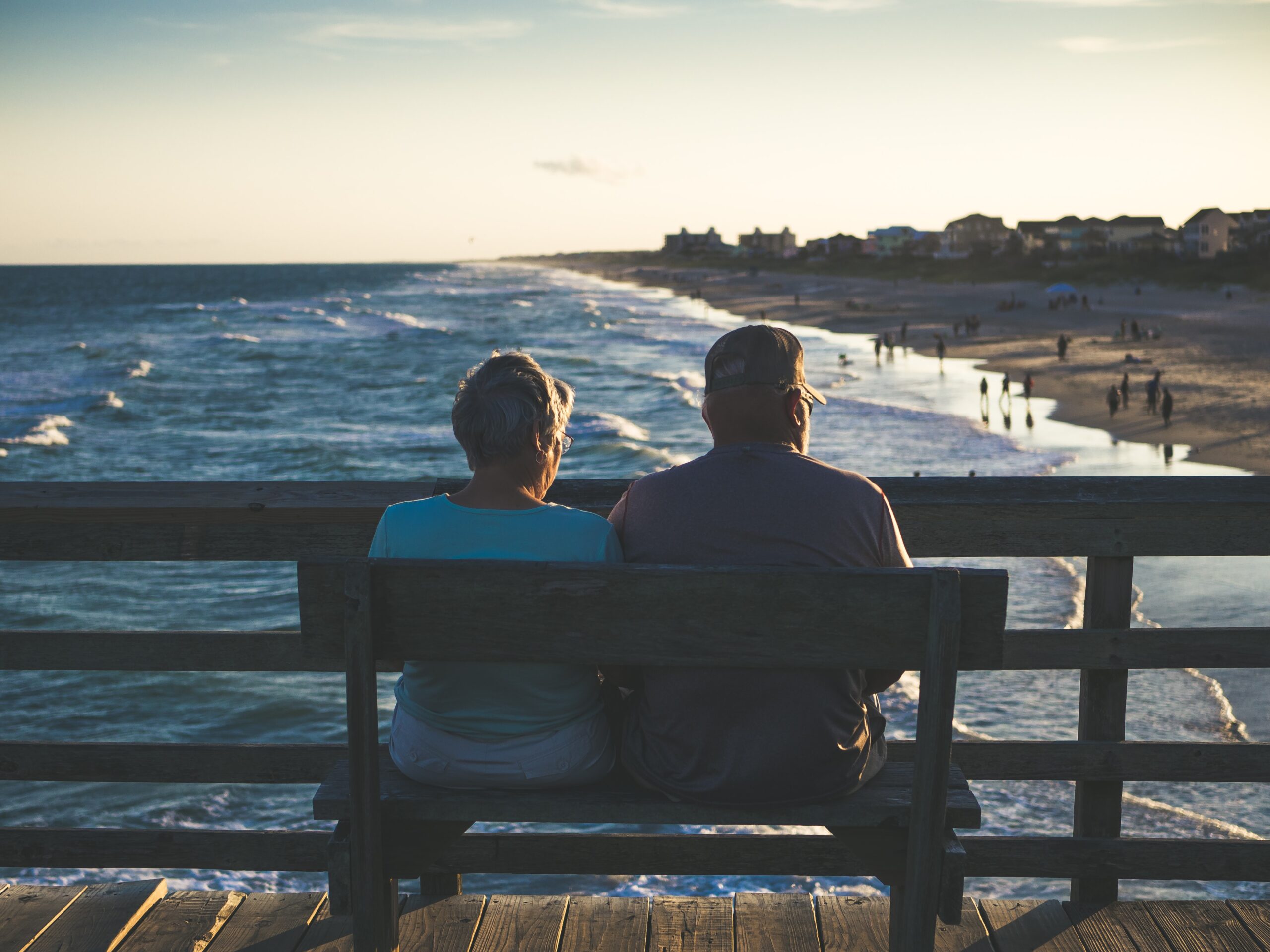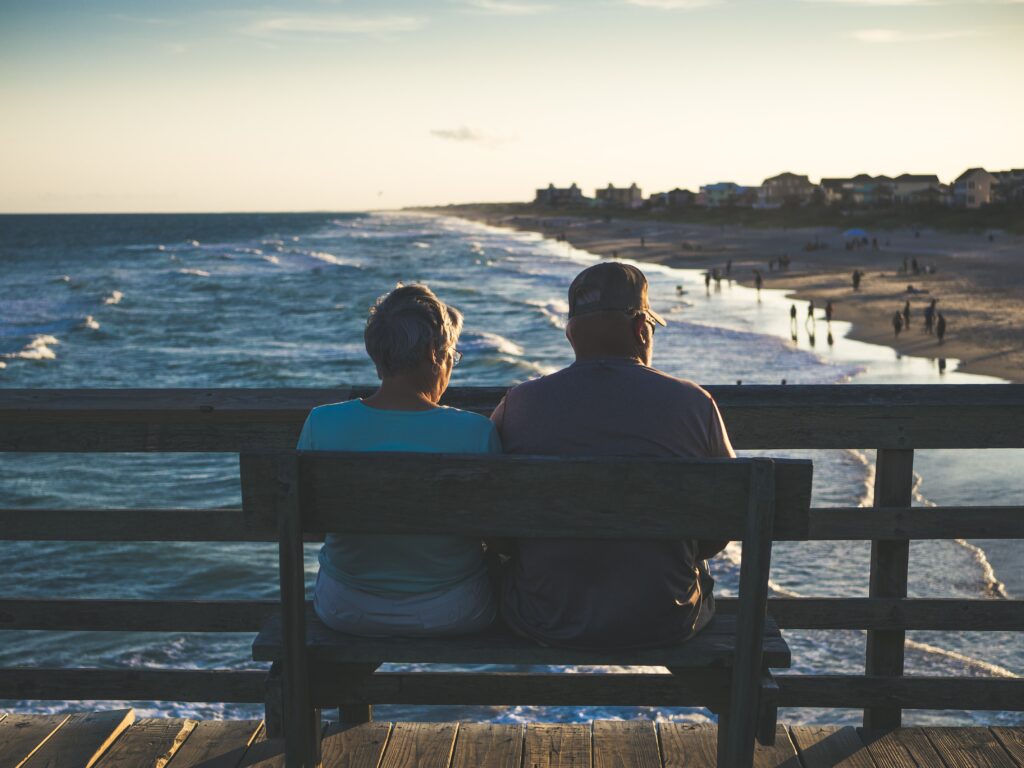 The golden years are approaching, and you just want to play golf, go fishing, walk on the beach or soak up the sunshine. There's no better place for retirees than Australia. With its low cost of living, exceptional healthcare, and an abundance of lifestyle choices, Australia has it all.
Living Costs
As one would expect, living costs in the big cities are substantially higher that other areas. Regional areas enjoy a much lower living cost. For example, see this comparison between Sydney and the Gold Coast:
Cost of living in Sydney, Australia vs Gold Coast, Australia*
| | |
| --- | --- |
| Food | – 13% |
| Housing | + 45% |
| Clothes | + 0% |
| Transportation | + 46% |
| Personal Care | + 1% |
| Entertainment | + 18% |
| TOTAL | + 25% |
We can see from this table that living costs in Sydney are 25% higher than the Gold Coast.
Cost of living in London, United Kingdom vs Sydney, Australia*
| | |
| --- | --- |
| Food | – 8% |
| Housing | – 0% |
| Clothes | + 4% |
| Transportation | + 27% |
| Personal Care | + 26% |
| Entertainment | – 6% |
| TOTAL | + 7% |
London's cost of living is still 7% more than Sydney.
Cost of living in London, United Kingdom vs Gold Coast, Australia*
| | |
| --- | --- |
| Food | – 20% |
| Housing | + 44% |
| Clothes | + 4% |
| Transportation | + 86% |
| Personal Care | + 27% |
| Entertainment | + 12% |
| TOTAL | + 33% |
Huge savings are made when you live outside of the big cities.
Healthcare
Australia's health system is one of the best in the world. It provides quality, safe and affordable health care for you and your family. It's a key reason why Australians enjoy one of the longest life expectancies in the world.
Medicare and the public hospital system provide free or low-cost access for all Australians to most of the health care services. Private health insurance gives you choice outside the public system. For private health care both in and out of hospital, you contribute towards the cost of your health care.
Medicare is available to Australian and New Zealand citizens, permanent residents in Australia, and people from countries with reciprocal agreements.
Many Australians have private health insurance cover. There are 2 kinds of cover:
hospital cover for some (or all) of the costs of hospital treatment as a private patient
general treatment ('ancillary' or 'extras') cover for some non-medical health services not covered by Medicare — such as dental, physiotherapy and optical services.
Some people with private health insurance have either hospital cover or extras cover, and some people have both.
Lifestyle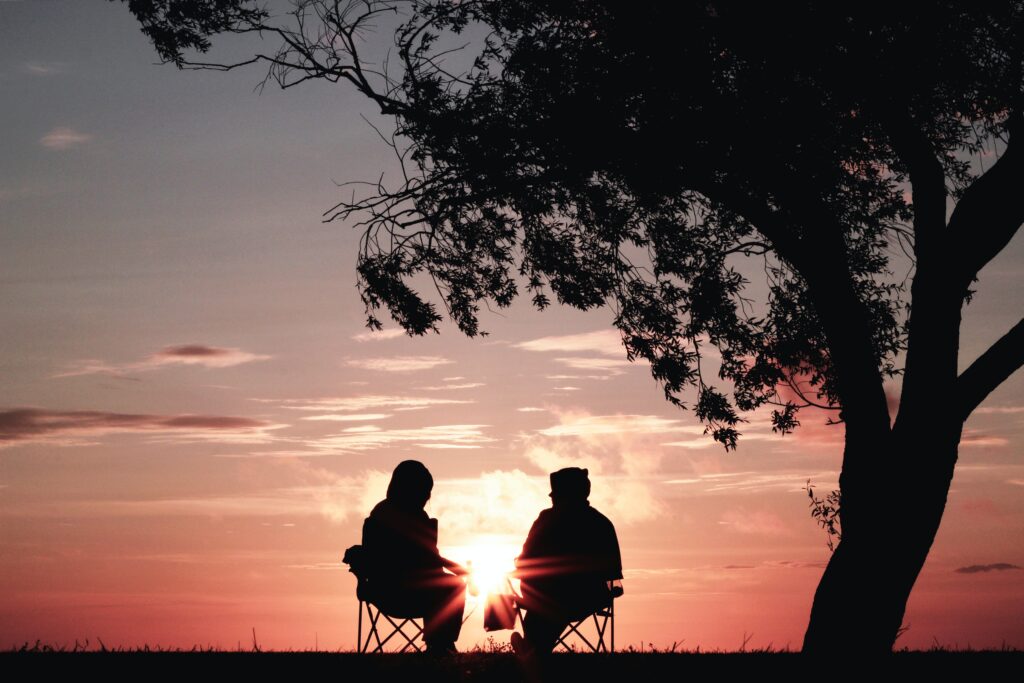 As of February 2021, Australian cities rank at the top of the 'Quality of Life Index'. Adelaide is number 1, while Canberra enjoys the second-best quality of life. Brisbane is tenth in the world, while Perth and Sydney are in the top 30. The index is based on purchasing power, pollution, house price to income ratio, cost of living, safety, health care, traffic commute time, and climate.
Australia is the perfect country for those who love to enjoy life but at the same time, want to live in an efficient and cutting-edge country. Known for its easy-going lifestyle, Australia combines the efficiency and rigor of northern European countries with the joie de vivre and attention to well-being that is typical of southern countries.
Australia has an exciting calendar of events and festivals, where locals and tourists alike gather to celebrate food, sport, art or culture. Australia hosts a huge number of world-renowned sporting events like the Australian Open tennis tournament, the Formula 1 Grand Prix and Sydney to Hobart yacht race. When it comes to food, the Western Australia Gourmet Escape is a highlight, while Sydney's Gay and Lesbian Mardi Gras celebrates our diversity and sees people come together from all over the world. Australia's sense of humour has hatched more than a few quirky events. If you're up for some Aussie fun, celebrate outback culture in Queensland with the Boulia Camel Races, or head to Alice Springs for the Henley on Todd Regatta to watch dry river bed racing.
If sun and surf is for you, hold on to your hat! Australia's beaches are world famous and it's easy to see why. Dotted all around the country, you are spoiled for choice. Try Whitehaven Beach: with its warm, turquoise-hued water and soft, impeccably white sand, it is simply heaven on earth. Or Cable Beach on the other side of Australia: the sunsets there are said to be the stuff dreams are made of.
Do you fancy a tipple? Australia's wine regions are world famous. From Yarra Valley to Margaret River, you are sure to experience the finer things in life on one of the hundreds of wine holidays on offer.
There really is just too much to Australia's lifestyle to put on paper. You'll simply have to see for yourself. So, how do you retire in Australia? Let's take a look:
Visa Options
The 188 Business Innovation and Investment (Provisional) visa is for you if you plan to establish, develop and manage an Australian business. Applicants must be nominated by a state or territory. Once you meet certain requirements, the 888 Permanent visa becomes available. You must have held a designated investment of AUD1.5 million for 4 years. However, if you are a significant investor, you can invest a minimum of $5M in Australia. Applicants can be nominated by a State or Austrade (The Australian Trade and Investment Commission). As a premium investor, you can invest a minimum of $15M in Australia.
There is also an Entrepreneur stream to the 888 visa which lets holders and, in some cases, people who have held a Business Innovation and Investment (Provisional) visa (subclass 188) in the Entrepreneur stream, stay permanently.
If you have a child who is an Australian citizen, Australian permanent resident or an eligible New Zealand citizen and your child has been settled in Australia for at least 2 years and can sponsor you, then you can apply for a 103 Parent visa or a 143 Contributory Parent visa.
If you are single due to never having been married, or being widowed or divorced, you can apply for an Aged Dependent Relative visa (114 if outside Australia; 838 if inside Australia). You must have a relative who is an Australian citizen, Australian permanent resident or an eligible New Zealand citizen. You must have been dependent on your relative in Australia for basic needs like food, shelter and clothing for at least the last 3 years before you apply for the visa. You could also be dependent on your relative due to disability that prevents you from working.
Another alternative is the 115 Remaining Relative visa. You can apply if your only close relatives are resident in Australia and are Australian citizens, Australian permanent residents or eligible New Zealand citizens. If you have a brother, sister, parent (or step-equivalent) in Australia and you and your spouse have no other brothers, sisters, children, parents (or step-equivalents) than those in Australia you may be eligible for this visa.
Then there is the Carer visa (116 if outside Australia; 836 if inside Australia). This permanent visa allows you to live in Australia and provide care or assistance to your relative who is unable to receive the required care & support from any other relative or from welfare, hospital, nursing or community services in Australia.
Though there are obvious outlays, the Significant Investor or a Premium Investor visas offer the most accessible path to retirement in Australia. There is no age limit, and you can apply from inside or outside Australia.
The Experts in Migration
Here at This Australia, we have been helping dreams come true for more than 20 years. Contact us today to speak to one of our dedicated Migration Agents. Let us turn your dreams into reality.
*Source: Cost of Living in Australia – 2021 prices. (expatistan.com)
Or book an appointment with one of our registered migration agents.
We strive to keep abreast of the all 
the latest news
 and goings on in the complex world of migration. For regular updates and to be part of the community, don't forget to like our 
Facebook Page
.