Significant Investor visa programme statistics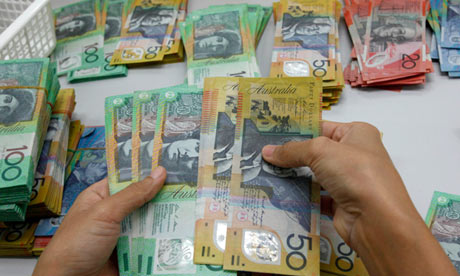 Significant Investor visa programme statistics
The Significant Investor Visa (SIV) programme is a state or territory nominated pathway to provide for significant migrant investment into Australia under the Business Innovation and Investment visa programme.
Under the SIV, migrant investors are required to make an investment of at least AUD5million into complying investments for a period of at least four years on a provisional visa before being eligible to apply for a permanent visa. Complying investments include state or Territory government bonds, managed funds regulated by the Australian Securities and Investment Commission (ASIC) and/or direct investment into Australian companies not listed on a stock exchange where that company operates a qualifying business.
For more information on applying for a Significant Investor visa, see Business Innovation and Investment visa (subclass 188).
Or book an appointment with one of our registered migration agents.
We strive to keep abreast of the all 
the latest news
 and goings on in the complex world of migration. For regular updates and to be part of the community, don't forget to like our 
Facebook Page
.