Australia Reopens International Borders to Tourists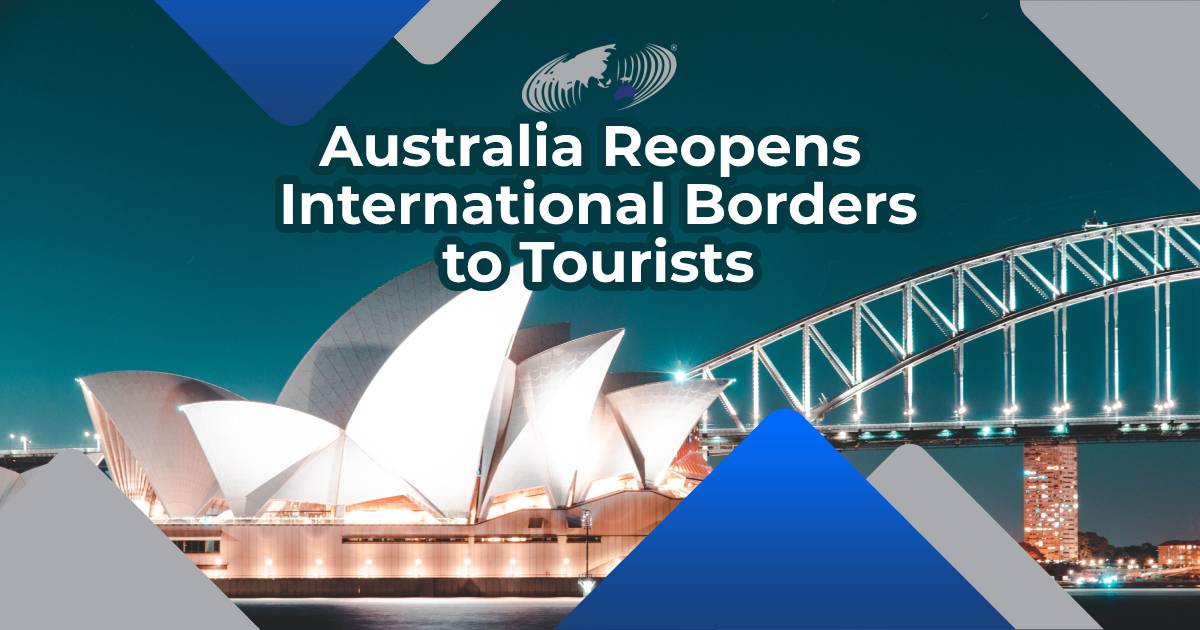 Australia Reopens International Borders to Tourists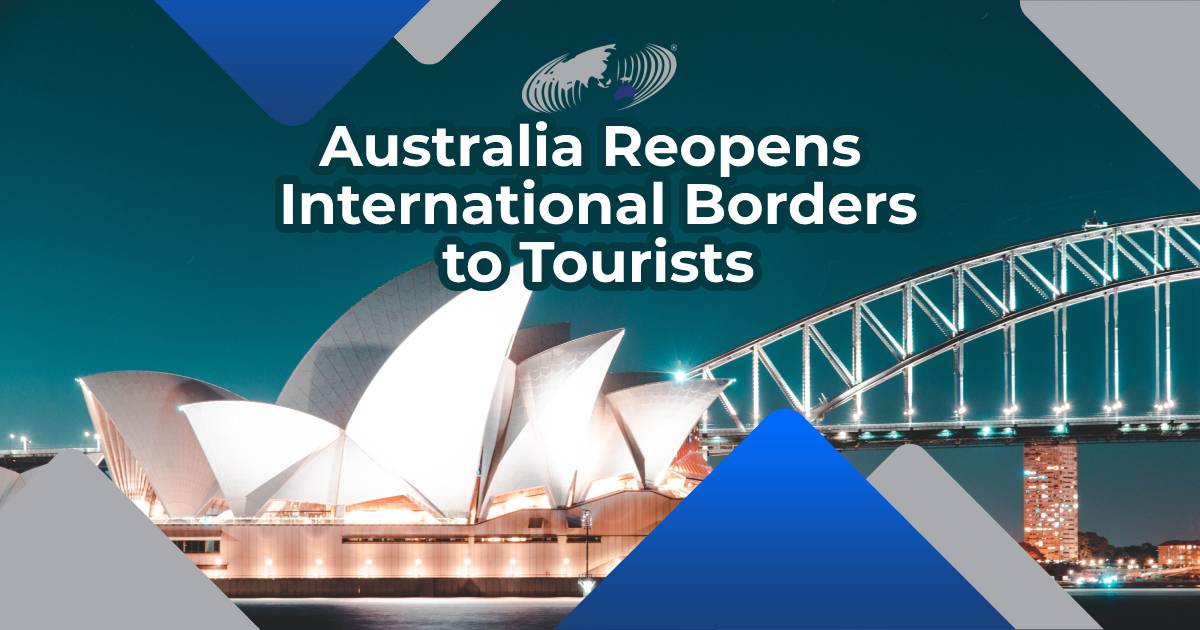 Fortress Australia Unlocked
In recent months Australia has lifted restrictions on skilled migrants, backpackers and students. Now, it's time for tourists.
As many States and Territories now move through and past their peaks of the pandemic, and hospitals are not as burdened as they once were, health officials and the Australian government believe it is the right time to open up the borders to tourists.
The Prime Minister set 21st February 2022 as the date that we'll see the first international travellers back on our shore.
"The National Cabinet has decided today Australia will reopen our borders to all remaining visa holders on February 21 of this year," Mr Morrison says.
"The condition is you must be double vaccinated to come to Australia. That's the rule. Everyone is expected to abide by it."
"The state-based cap arrangements on arrivals and the state-based quarantine arrangements will continue and it will be up to state governments to alter those, as they see fit, which has always been the case."
Or book an appointment with one of our registered migration agents.
We strive to keep abreast of the all 
the latest news
 and goings on in the complex world of migration. For regular updates and to be part of the community, don't forget to like our 
Facebook Page
.