Pearson Shortens PTE Academic Test and Launches Online Version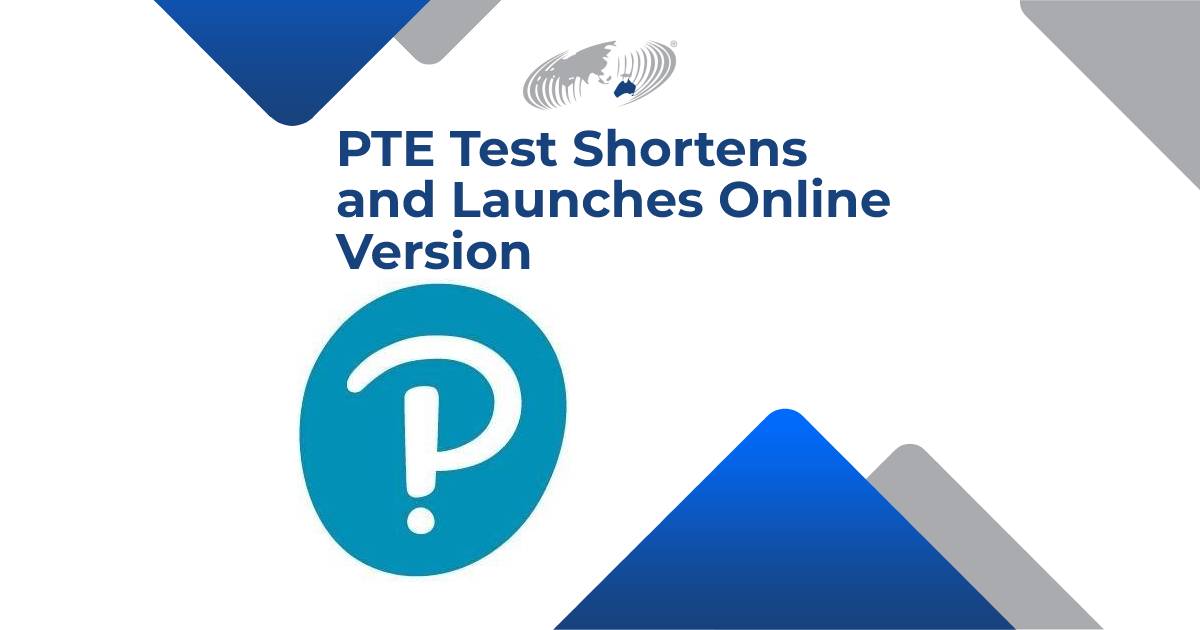 Pearson Shortens PTE Academic Test and Launches Online Version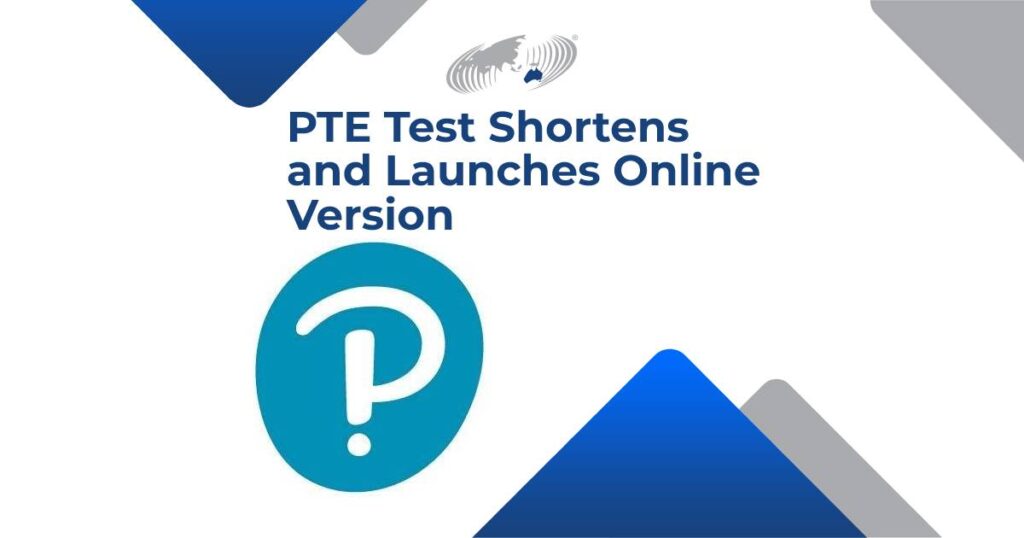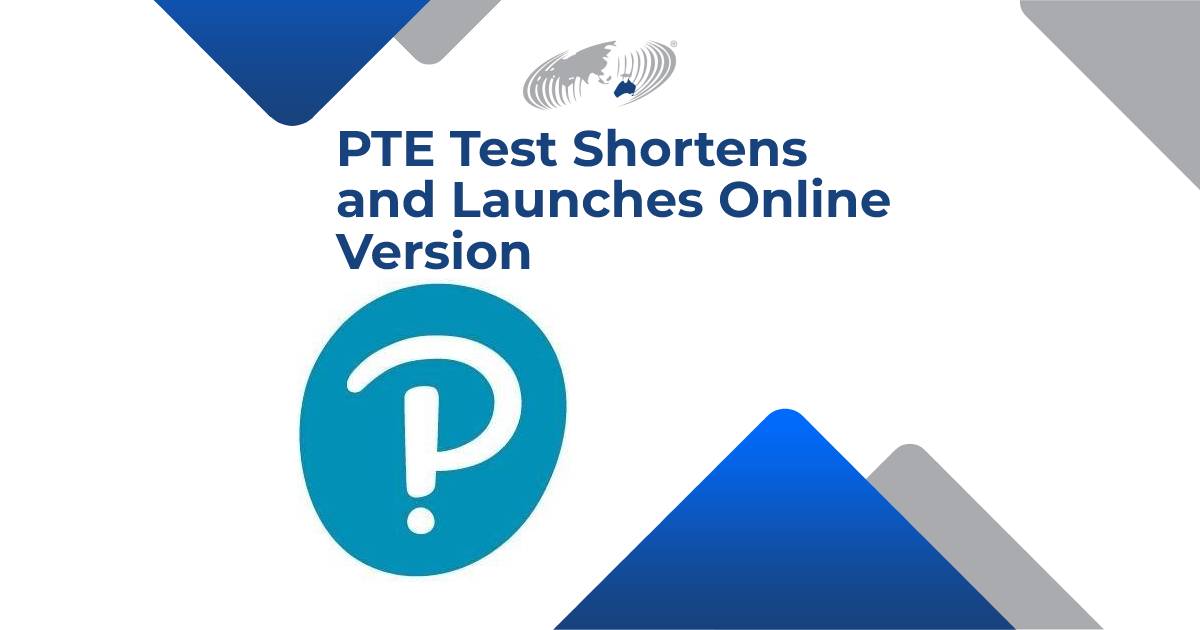 Pearson has announced two major updates to its English language proficiency exam, PTE Academic, which should benefit both test-takers and institutions alike.
1.   PTE Academic two-hour test
From November 16 2021, the duration of PTE Academic will reduce from three hours down to two. This means an improved experience for candidates with less time spent taking the exam, whilst the accuracy of the test remains the same.
There are no changes to the overall format, question types or scoring scale – there will simply be fewer questions – allowing candidates to prepare in the same way.
Most importantly, the shorter PTE Academic test is still accepted by the same universities and professional bodies, including more than 3,000 academic institutions worldwide, and by the governments of Australia, the UK, and New Zealand for visa and immigration purposes.
2.   New PTE Academic online
Pearson is also launching PTE Academic Online. Exactly the same test as PTE Academic, we are now offering it as a new online proctored option for people who prefer to sit the test remotely, from the comfort of their own home.
Also available to take from November 16, 2021 the online test takes two hours and will follow the same format and scoring system as the new shorter PTE Academic test centre exam.
It's important to note that although the online test is identical to PTE Academic, it is not currently valid for visa or migration purposes. Pearson also asks candidates to check that the universities they are applying to accept the online version before booking this test.
Freya Thomas Monk, Senior Vice President, English Language Learning, Pearson, said; "Many of our PTE Academic test takers want to move abroad to study at university or progress their careers. To help them in their journey we have rolled out a shorter PTE Academic test to be taken in test centres and a new online PTE Academic test which can be taken at home."
PTE Academic and PTE Academic Online are delivered through Pearson VUE's global network of test centres and through its online proctoring solution, OnVUE. With just a simple check-in process, utilizing highly secure ID verification tools, face-matching technology, and a live proctor, candidates can test without leaving the comfort of home. Test takers must have access to a reliable internet connection, a computer with a webcam, and a quiet location to take the test.
Source: Pearson PTE
Or book an appointment with one of our registered migration agents.
We strive to keep abreast of the all 
the latest news
 and goings on in the complex world of migration. For regular updates and to be part of the community, don't forget to like our 
Facebook Page
.