Post-Covid Recovery Plan Kicks into Gear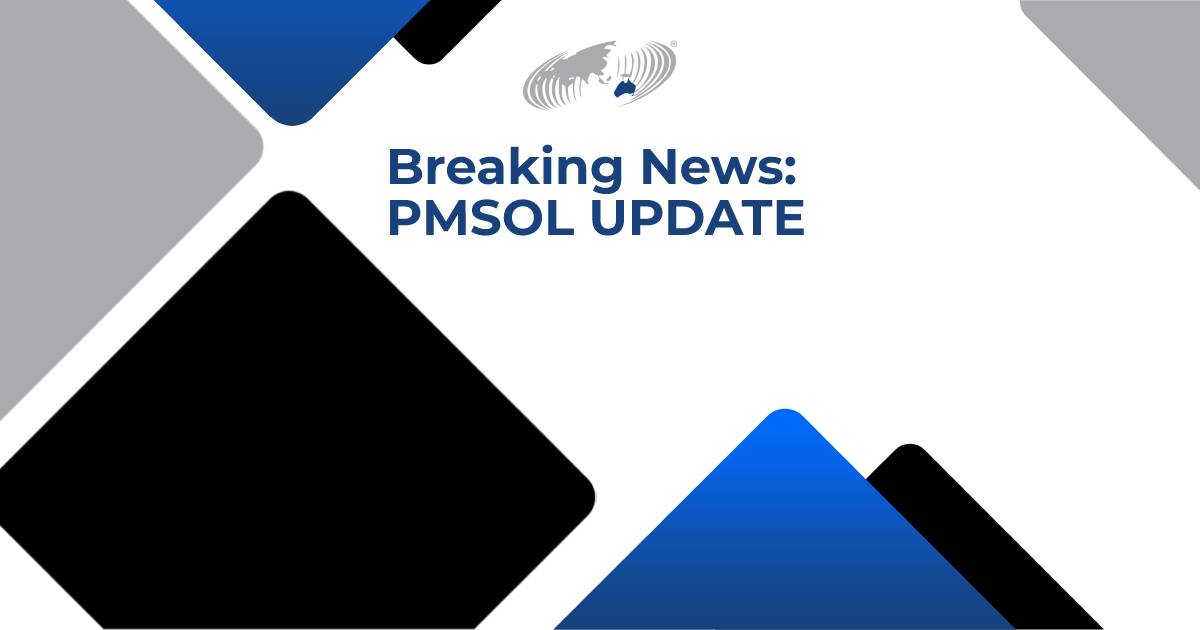 Post-Covid Recovery Plan Kicks into Gear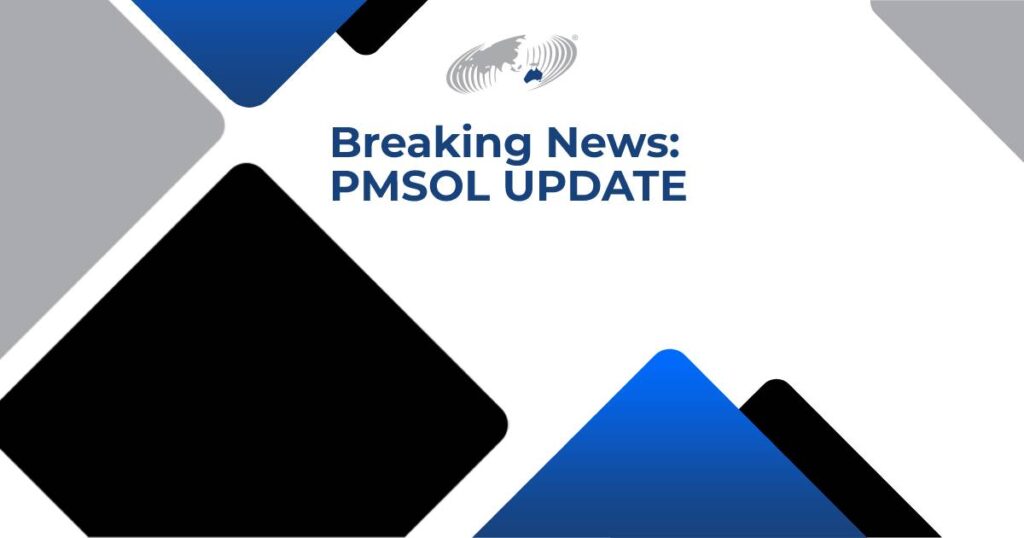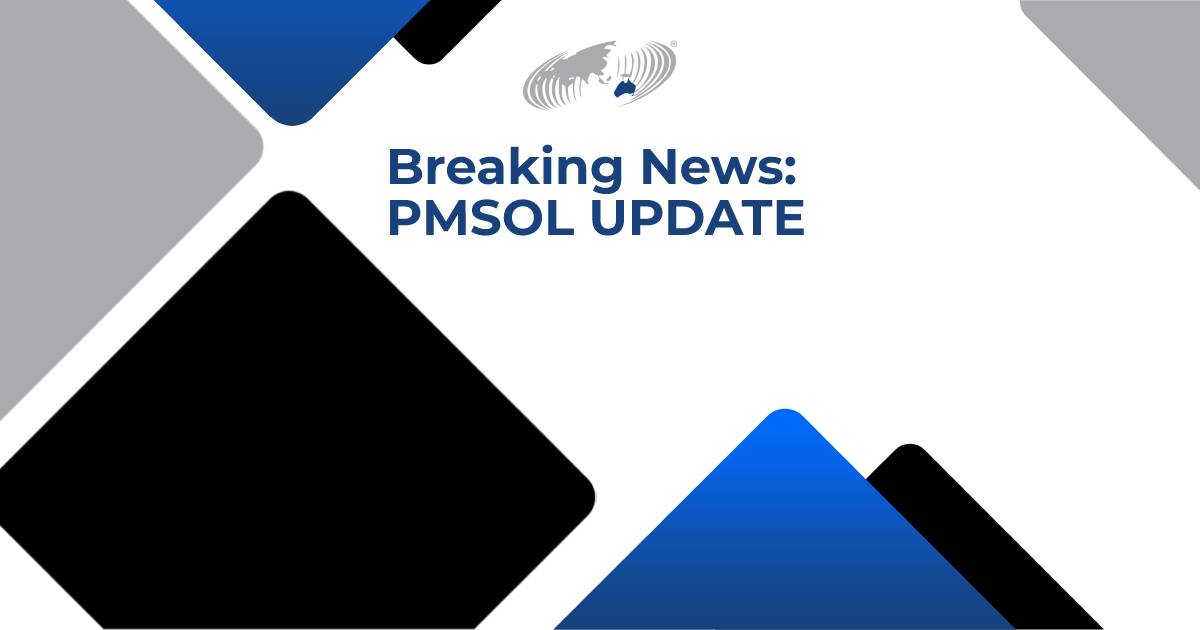 In an absolute blessing for businesses and migrants alike, the Australian government has added a raft of occupations to the Priority List (PMSOL). A total of 22 new occupations have been added to fuel Australia's post-Covid recovery plan. They are:
Accountant (General) (221111)
Accountant (Taxation) (221113)
Accountant (Management) (221112)
External Auditor (221213)
Internal Auditor (221214)
Electrical Engineer (233311)
Civil Engineer (233211)
Structural Engineer (233214)
Geotechnical Engineer (233212)
Transport Engineer (233215)
Mining Engineer (233611)
Petroleum Engineer (233612)
Surveyor (232212)
Cartographer (232213)
Other Spatial Scientist (232214)
Medical Laboratory Scientist (234611)
Orthotist / Prosthetist (251912)
Multimedia Specialist (261211)
Analyst Programmer (261311)
Software and Applications Programmers (261399)
ICT Security Specialist (262112)
Chef (351311)
These are now added to the previous 19, which are:
Chief Executive or Managing Director (111111)
Construction Project Manager (133111)
Mechanical Engineer (233512)
General Practitioner (253111)
Resident Medical Officer (253112)
Psychiatrist (253411)
Medical Practitioner nec (253999)
Midwife (254111)
Registered Nurse (Aged Care) (254412)
Registered Nurse (Critical Care and Emergency) (254415)
Registered Nurse (Medical) (254418)
Registered Nurse (Mental Health) (254422)
Registered Nurse (Perioperative) (254423)
Registered Nurses nec (254499)
Developer Programmer (261312)
Software Engineer (261313)
Social Worker (272511)
Maintenance Planner (312911)
Veterinarian (234711)
Employer sponsored nomination and visa applications with an occupation on the PMSOL will be given priority processing.  All other skilled occupation lists will remain active, but the PMSOL occupations will take priority.
The list is temporary and priority occupations may change as Australia recovers from the pandemic.
Overseas applicants must still apply for travel exemptions, which the experts at This is Australia have successfully applied for all through the pandemic.
Priority processing of nomination and visa applications for PMSOL occupations applies to these employer sponsored visa subclasses:
Temporary Skill Shortage (TSS) visa (subclass 482)
Skilled Employer Sponsored Regional (Provisional) visa (subclass 494)
Employer Nomination Scheme (ENS) visa (subclass 186)
Regional Sponsored Migration Scheme (RSMS) visa (subclass 187)
For more information and professional advice contact the migration experts at This is Australia.
We can help you with covid-19 temporary activity visa applications. Find out more about covid exemptions and covid concessions.
Or book an appointment with one of our registered migration agents.
We strive to keep abreast of the all 
the latest news
 and goings on in the complex world of migration. For regular updates and to be part of the community, don't forget to like our 
Facebook Page
.